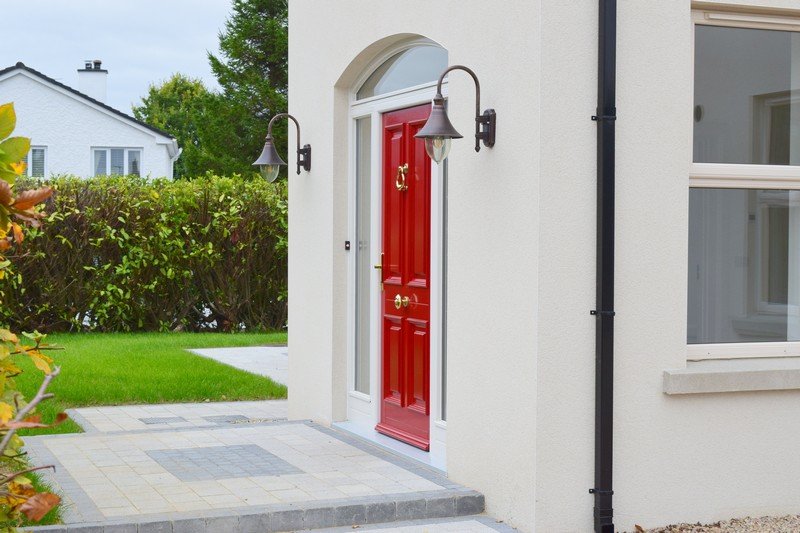 A bespoke newly built 4-bed detached home in the centre of Mullingar, just off the Ballinderry road.
The property has a spacious ground floor with large open kitchen and double height dining area, utility, WC, living room, study and sitting room.
The kitchen, utility, bathrooms and flooring are fitted throughout.
A state-of-the-art heating system using an air-to-water heat pump which supplies heat for the ground floor under flooring heating, first floor radiators and provides domestic hot water.
BER A2
Spacious landscaped exterior.
Internal Images